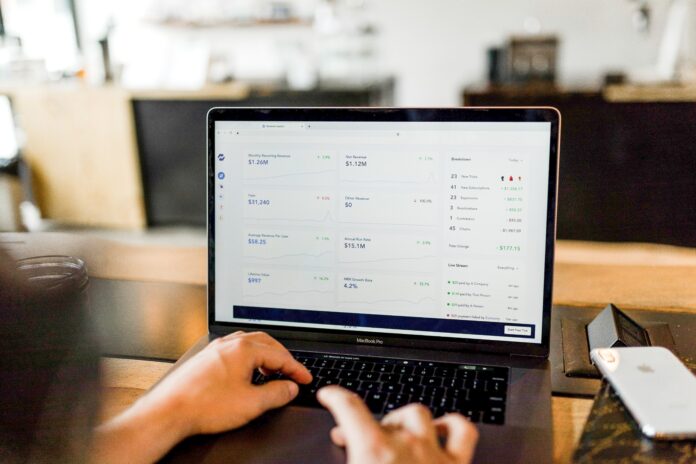 Payroll processing is an essential business function of each organization. Handling payroll process requires the HR Team to manage employee on boarding, attendance management, leave management and various others payroll related task etc. The task of payroll processing is difficult, time-consuming and complicated. The change in laws and regulations under any law is always challenging for any business. Payroll outsourcing services providers offers a full range of outsourcing solutions in following functions domains:
Complete HR Process
End-to-End Payroll Management
Payroll and Labour Related Compliance
Manpower Outsourcing
Statutory Compliances & Tax Management
They help businesses in automation of payroll and HR functions. They handling all types of payroll complexities and take care of all payroll related compliances.
5 Reasons You Should Consider Switching Payroll Outsourcing Services
You're paying too much.
The general rule of thumb is that outsourced payroll will cost around INR 100 – INR500 per employee per year depends on the scope of work with payroll service provider Company. For example, some companies need only biometric attendance facility, some companies required mobile app as well, further few companies wants geo-fencing a well.
According to the CTN News, Everything maintained in-house is too much costly as you have to invest in various infrastructures. In case if you already using services of other vendor and you think you are paying too much than you can take the price breakup for each services or alternatively you can choose the price of bundled of services. The key point is that you must get the best services in best prices with all facilities.  
The service levels aren't what you expect.
In case of outsourcing of payroll services you need dedicated support from vendor during implementation and after that day to day support for initial three to four months. Once you have understood the vendor software completely the process is automated after that and you are not required to contact your vendor regularly.
Sometimes it not workable for you as your company is growing and adding employees frequently, you may want to be able to reach a live person to help you set up new workers. In that case you need timely response from your vendor in terms of many things like: Generation of offer letter, on-boarding support, salary structure, amendment in policy, multi-location etc
In that if you not able to get timely response from your vendor than this the best time to consider switching payroll companies to start with the Company who providing the best support every time.
You've experienced errors.
Sometime by automating your payroll processing with an outsourced service provider company you are avoiding manual salary processes and errors but it does not mean that the payroll companies never make mistakes. There are various technologies challenges which are not working properly and you will not get the correct salary processing and sometimes not get the proper report.
If you facing these types of problem with your current vendor than you may want to look for new service provider who has the best technology that will helps in eliminate many common error. Their system is providing many types of open report which you can get according to your company requirements.
Your business has compliance concerns.
We observed that many big companies have offices in multiple states, have multiple cost centres and have multiple state wise policies. In India there are various taxes which are applicable on state wise like: Shops & Establishment Act, Professional Tax, Labour welfare funds etc. The benefit of using an outsourced payroll service provider is that they have expertise in handling compliances on PAN India basis.
In case if you not getting proactive updates from your current service provider related to any change in different laws and they not handling your compliances on time than you may be thinking of switching your payroll service provider companies to ensure that you can avoid fines or penalties under different laws. Before finalize the new vendor you must ensure that the vendor has the knowledge and expertise for handling compliances on PAN India basis and they can provide you regular updates if there is any change.
You still spend too much time on payroll.
A main benefit of outsourcing your payroll is to free you and your team time. That happen because your service provider takes care of your all payroll related task on daily, weekly and monthly basis with finalizes your salary every month and helps in filing and submission of tax and returns for different payroll taxes. In that case you generally need to spend less than 15 minutes every month to check all the things at the time of finalization of salary.
However if you realize that you are still spending lot of time on your payroll processing and the proper support not received from your service provider to complete your payroll than it is the time to look for another partner. If you decide to evaluate other options than understand how they will take care of all your requirement, what type of support they will provide to complete your payroll and analyze how much time you need to spend every month for your payroll and finalize the vendor accordingly.